Automate your Prospecting!
OmniPUSH "automates" your lead generation outreach using our proprietary process, driving more meetings, sales, and profits – completely on autopilot.
Automated omni-channel follow-up for power prospecting.
 "The only prospecting tool you need for landing B2B business fast."
Signup Now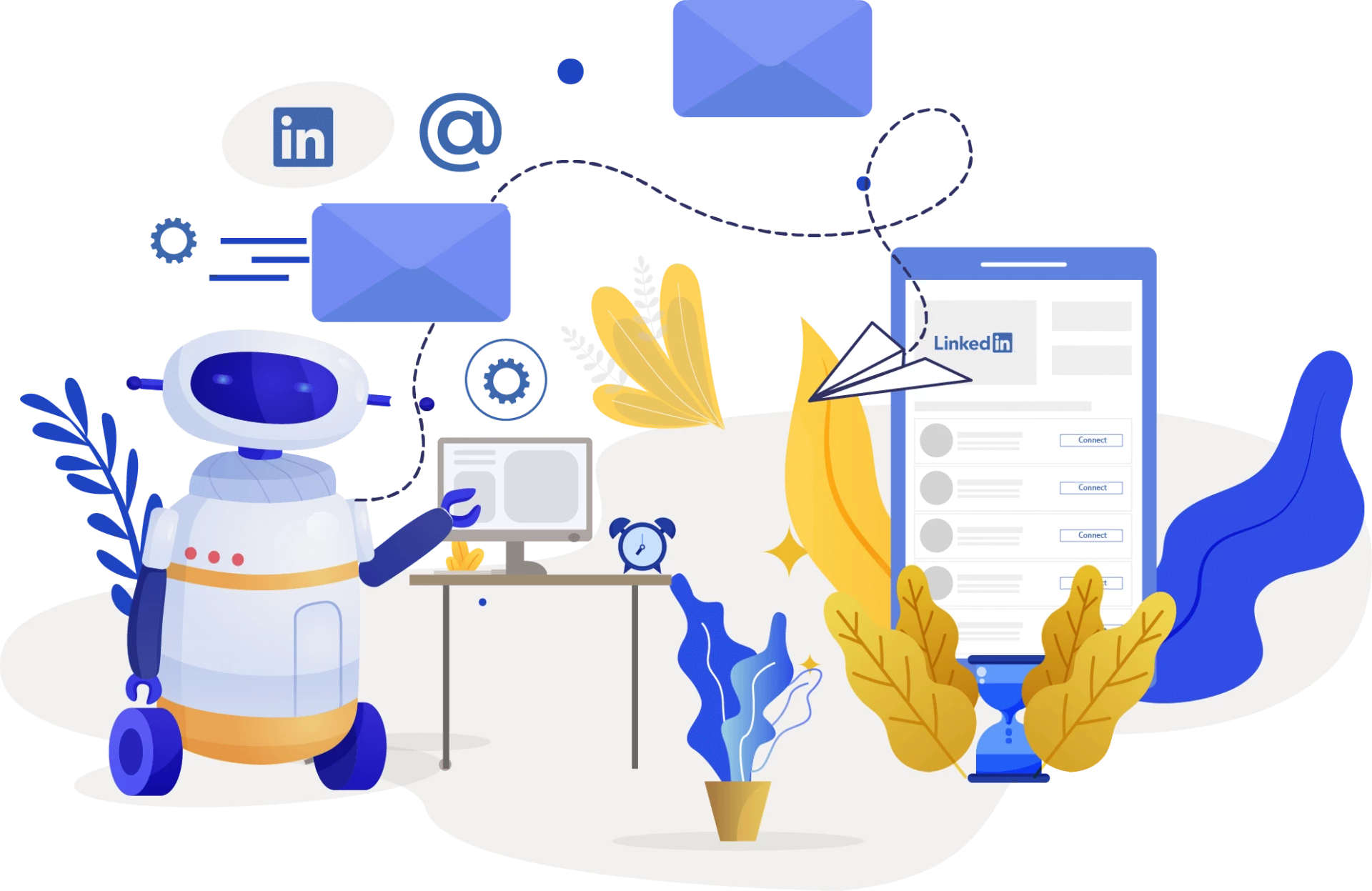 "OmniPUSH is my favorite marketing tool. It is simple, easy to use, and effective."

Ryan Kenny

Digital Marketing Expert
🙌 Avoid the email inbox, reach your customers directly.
Even great marketing messages can get caught by spam filters or be buried in an overflowing email inbox. With OmniPUSH you'll avoid the inbox entirely – no waiting for emails to be opened, no third-party messaging apps to configure. Generate new hot prospects any time, any day.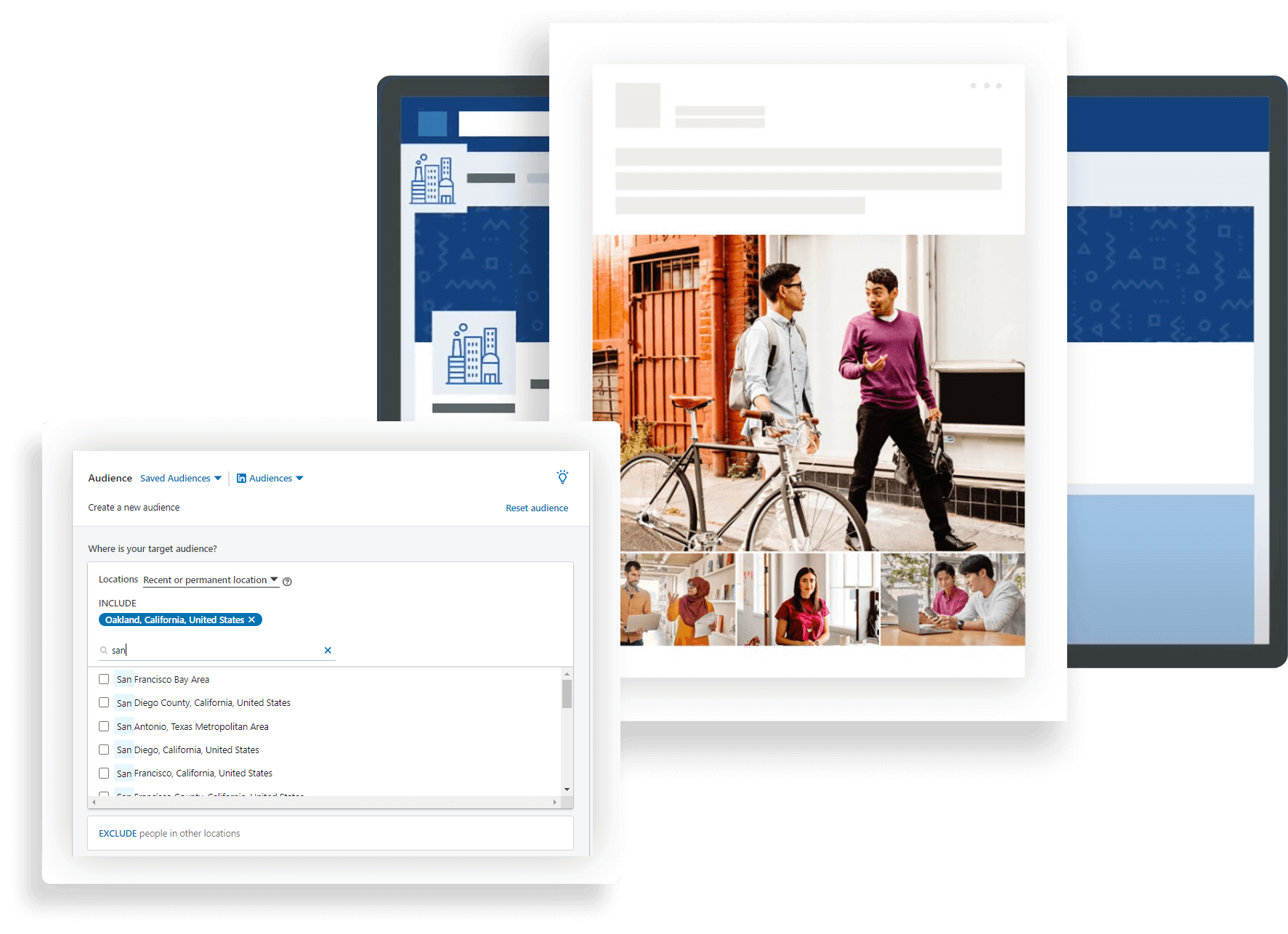 Hyper Target By Niche
Optimize your response rates and increase engagement by having the connection invites you send focused on unique,specific niche.
Predefined Message Templates
Create predefined, custom message templates for your automated prospecting outreach campaigns,plus you can target multiple niches at the same time.
Delivery, No Matter What
Rest assured that even if a Linkedin connection isn't online when your connection invite or follow-up message is sent, they'll see your message immediately once they get back online.
Things you can do with OmniPUSH
Powerful Campaign Manager
Create and run multiple sophisticated messaging campaign sequences with ease.
Schedule and automate unlimited campaigns
Personalized messages with integrated merge fields
Smart reply detection and follow-up actions
Monitor and track campaign activity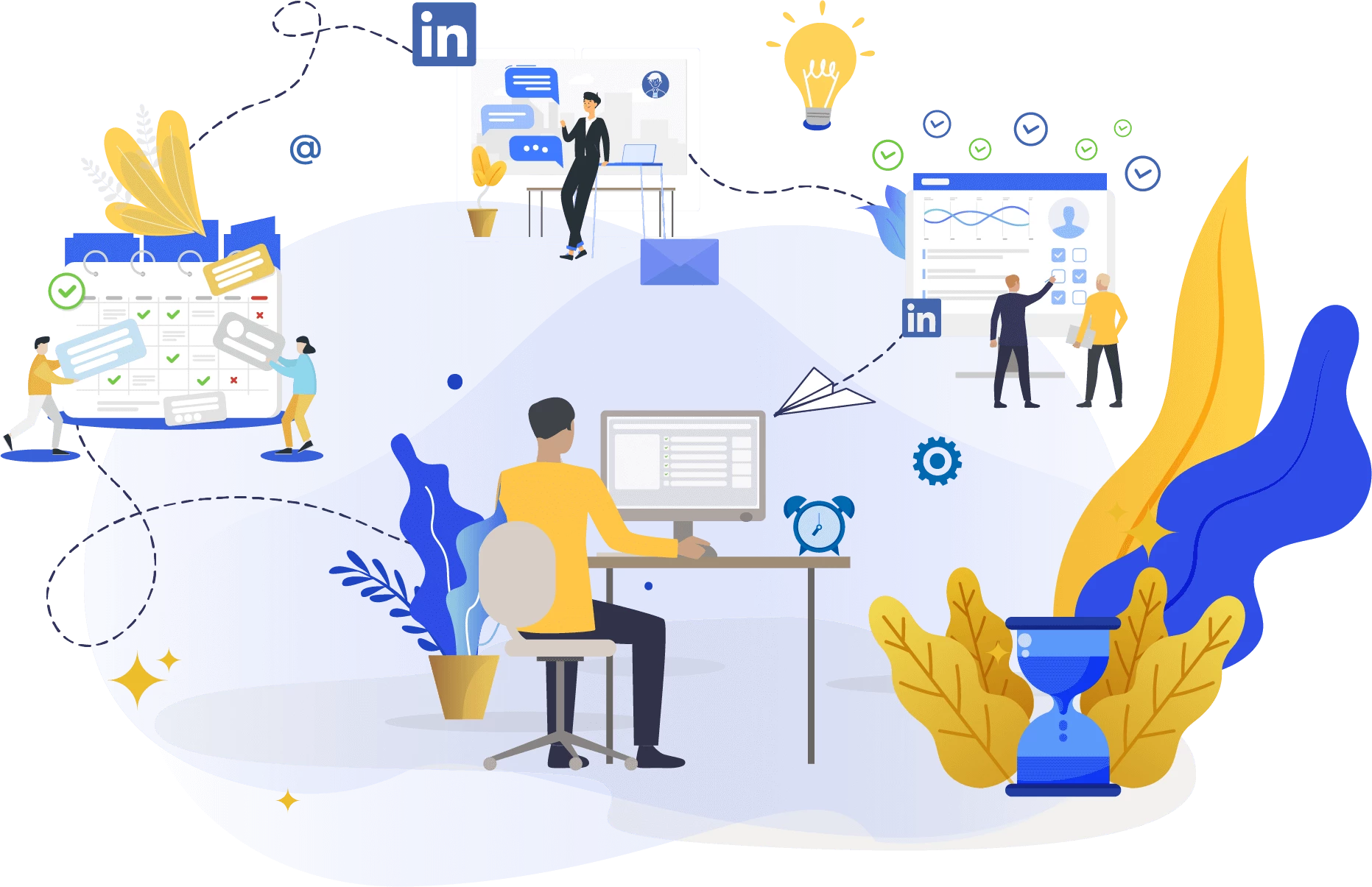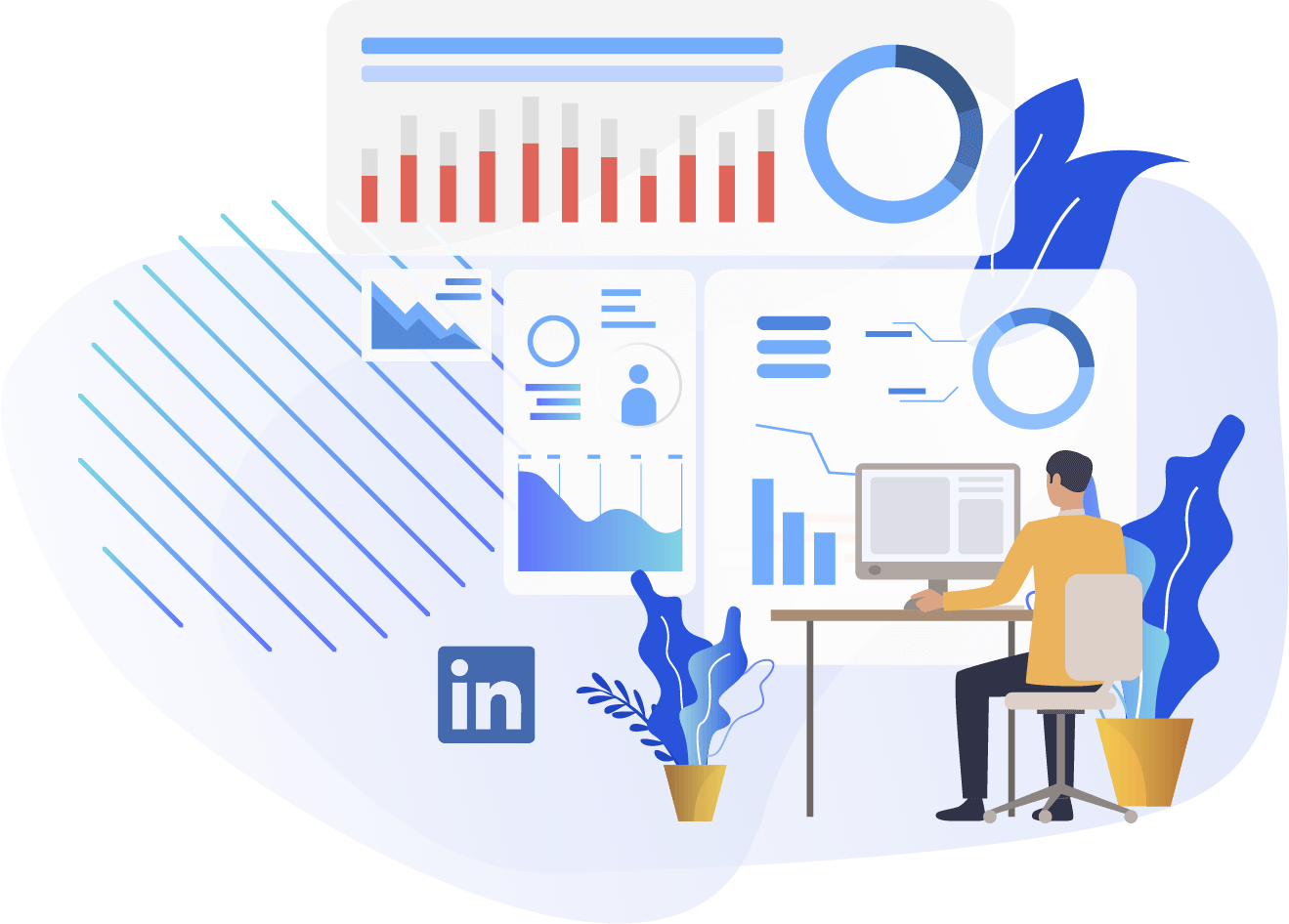 In-Depth Analytics & Dashboard
Monitor your progress, get actionable insights on campaign performance to make smarter decisions.
Real-time dashboards to stay up to date
Activity tracking for every lead & campaign
Daily limit usage reporting
Export campaign performance & data
Smart Inbox for fast Conversations
Stay on top of your most important conversations, initiate follow-up actions and manage your connections smartly
Pin/Star most important conversations
Add Notes/Apply tags for sharper focus
Apply Filters using multiple data points
Sales Navigator and Basic messages combined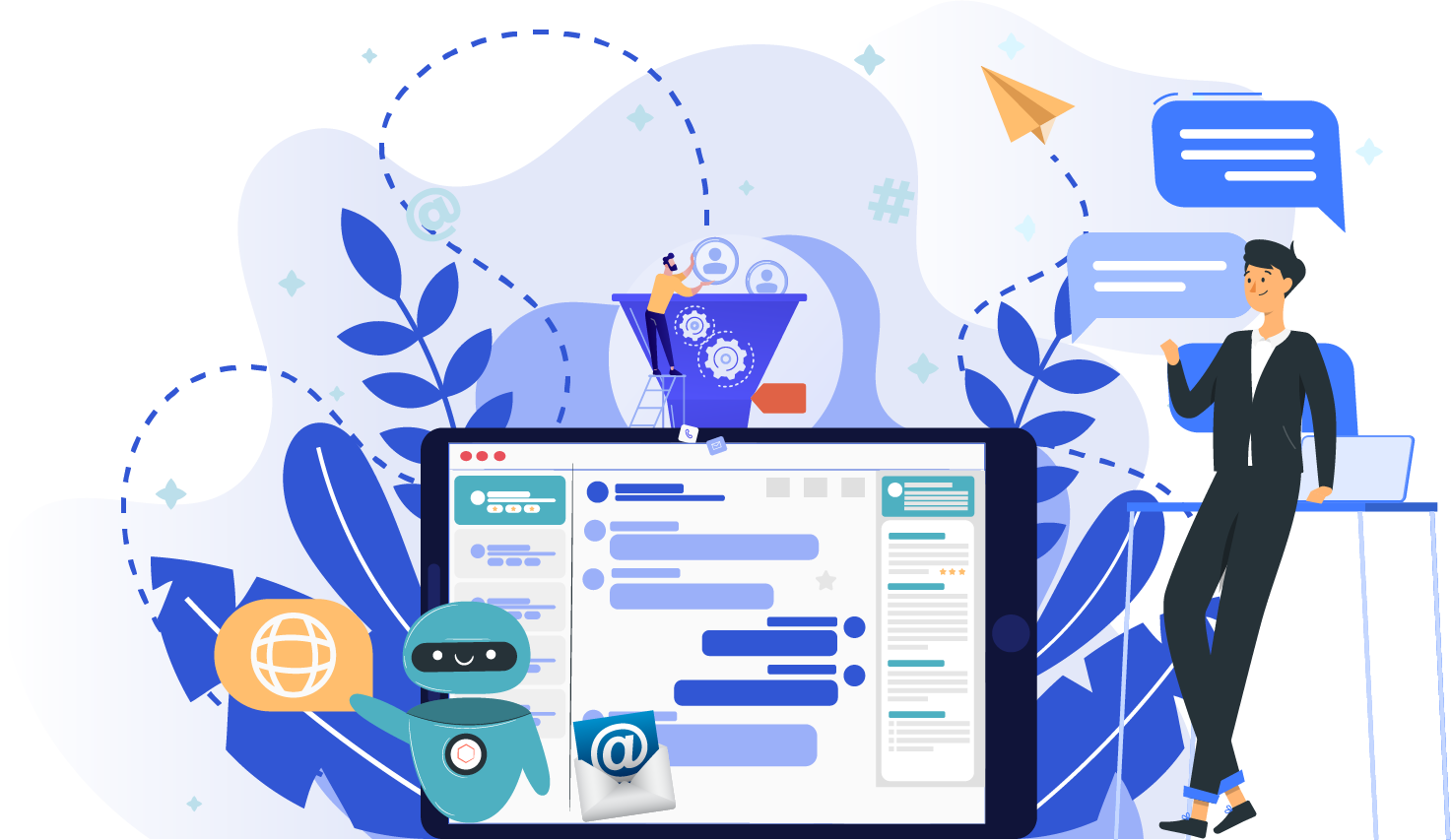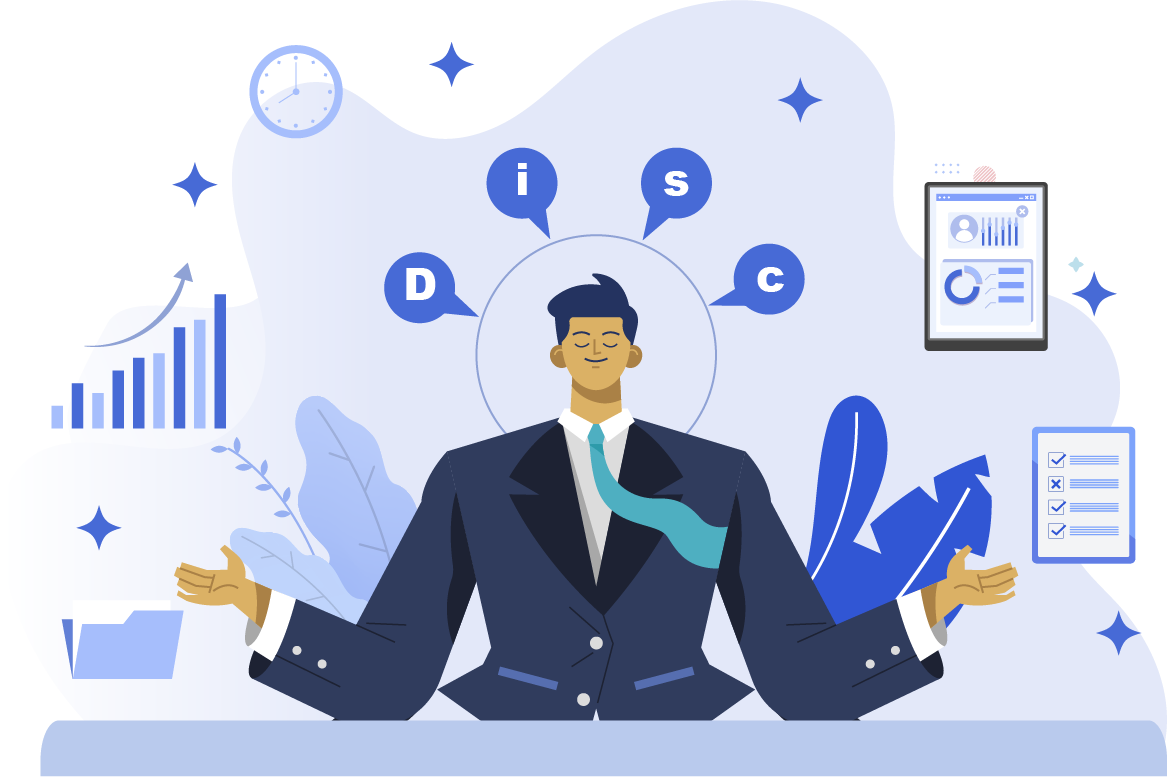 Personality Data Insights
Get detailed personality insights about your contacts to help increase conversions(Optional add-on)
On Demand Personality Profile Insights
Detailed Suggestions on sales messaging
Identify connection's decision-making hot buttons
Sales Do's and Don'ts based on Personality
Simple,Easy,Fast and Intuitive Connection Manager
A purpose-built Connection Manager providing full, instant access to your connection's detailed information.
Access emails, phone numbers & more
Apply tags, filters, bulk actions.
Fully searchable and saved filters
Export & integrate your data with your CRM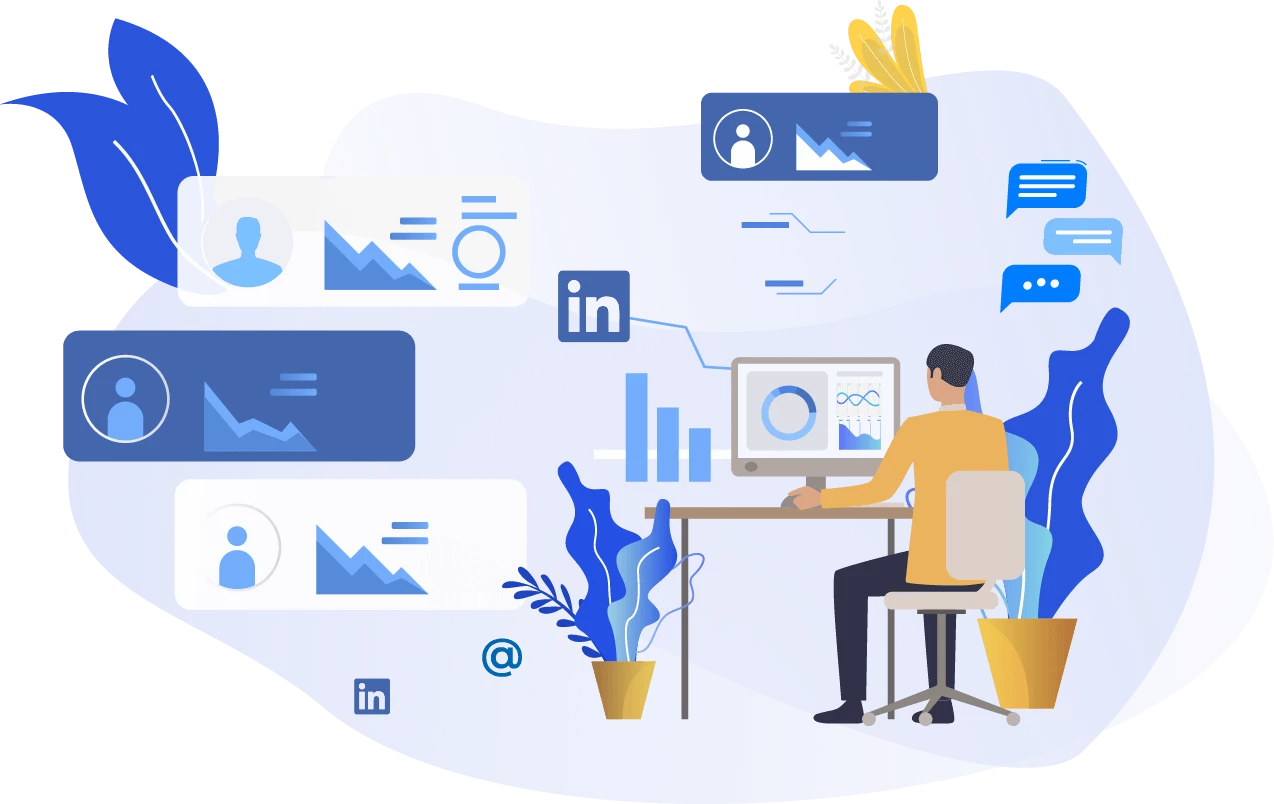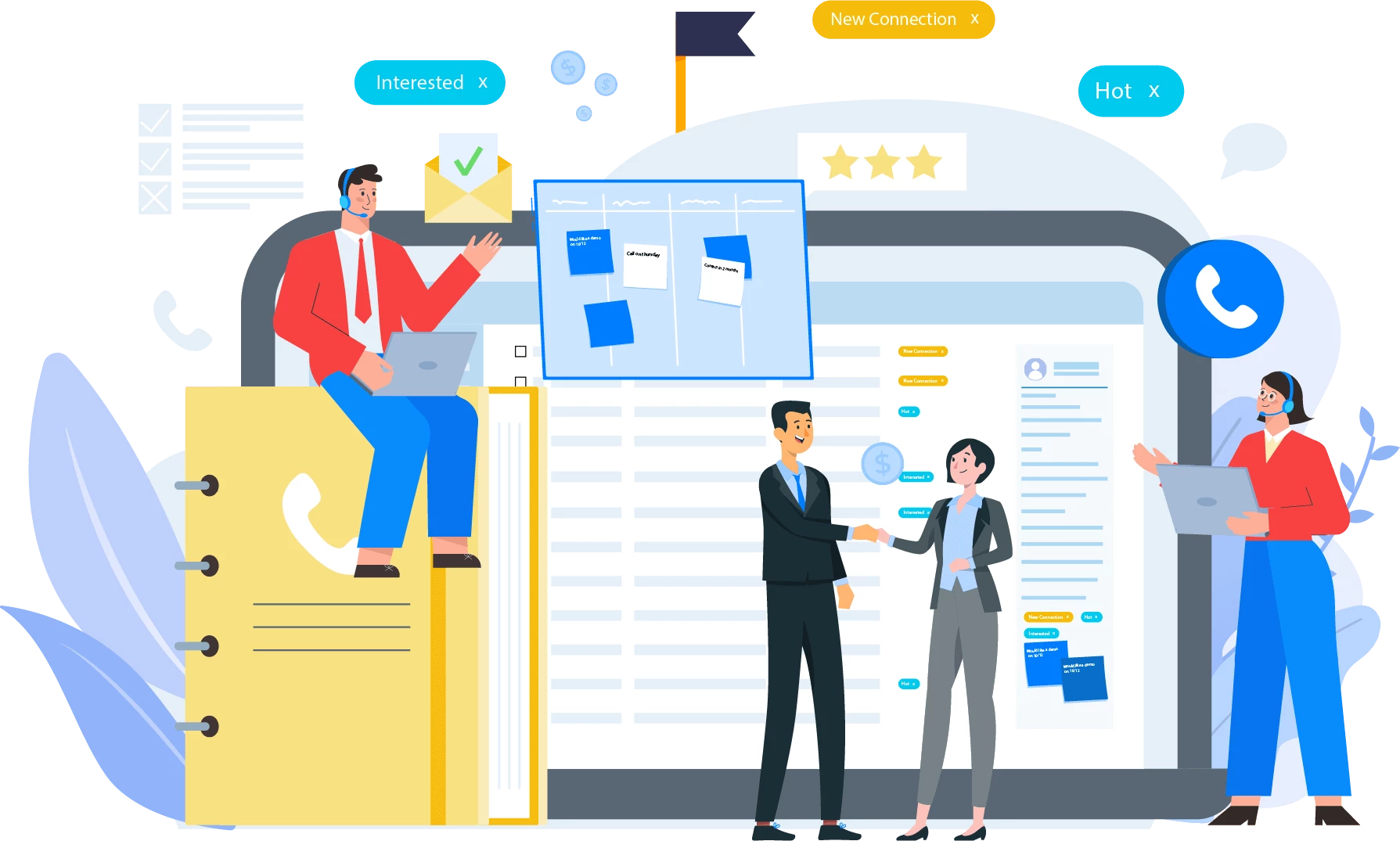 Tags & Notes to Organize Your Connections
Tags & Notes help you streamline your connection's data. You can organize/categorize your connections and find them quickly.
Filter & Sort connections based on Notes and Tags.
Add multiple notes to organize better.
Color coded tags to easily identify contacts
Tag manager to create/edit tags easily
Agency/Sales Team Management
Manage an Agency or a Sales Team using pipelines for more predictability to drive stronger results for you and your clients.
Manage unlimited clients under an Agency
Monitor Sales team's or client's campaigns results
Review all prospecting statistics
Central billing and access management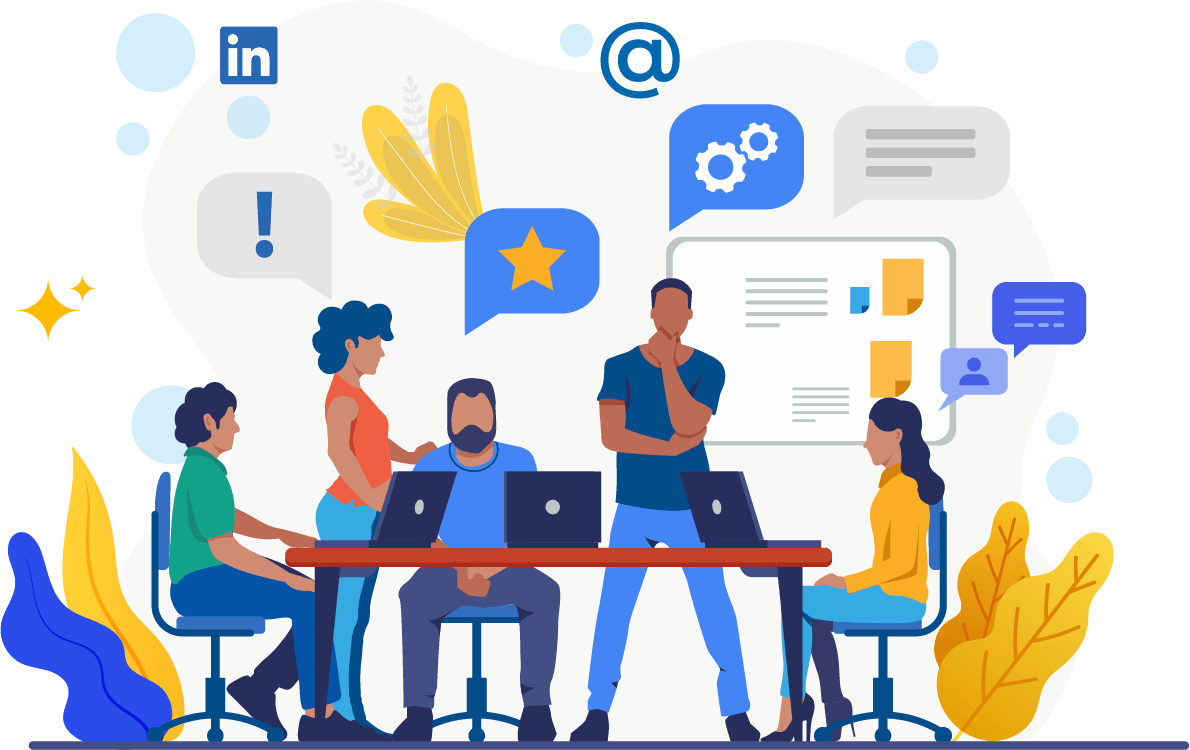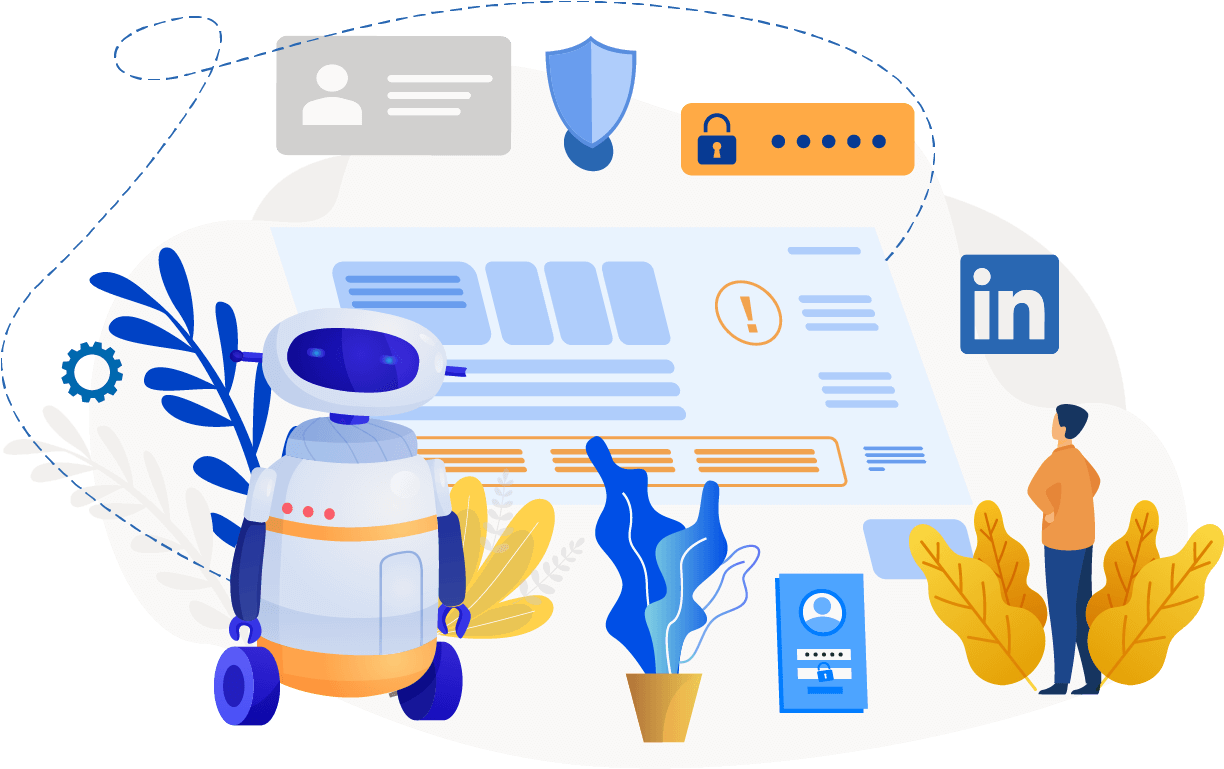 Inbuilt Safety Usage Limits
Manage all aspects of OmniPUSH automation to ensure your LinkedIn account is within their commercial limits.
Full control of your automation schedule
Smart campaign activity using A.I.
Auto detection of LinkedIn warnings
Limits based on your LinkedIn membership profile
Zapier and native Integrations to build workflow into your CRM,Email and other Apps.
Easy integrations in just a few clicks
Sync profile data & campaign actions
Integrate with thousands of apps (Zapier / GoHighlevel/Hyperise/Google Sheets & more)
Trigger automatic actions from your favourite sales tools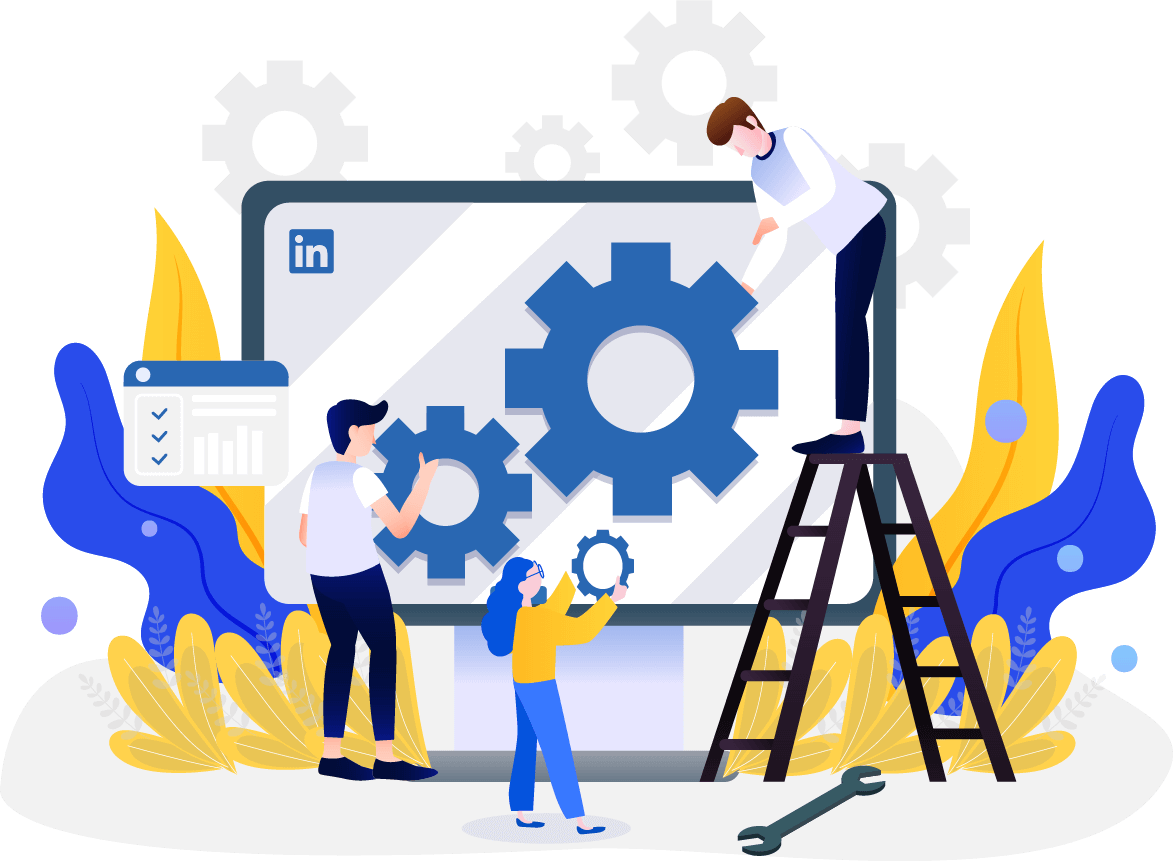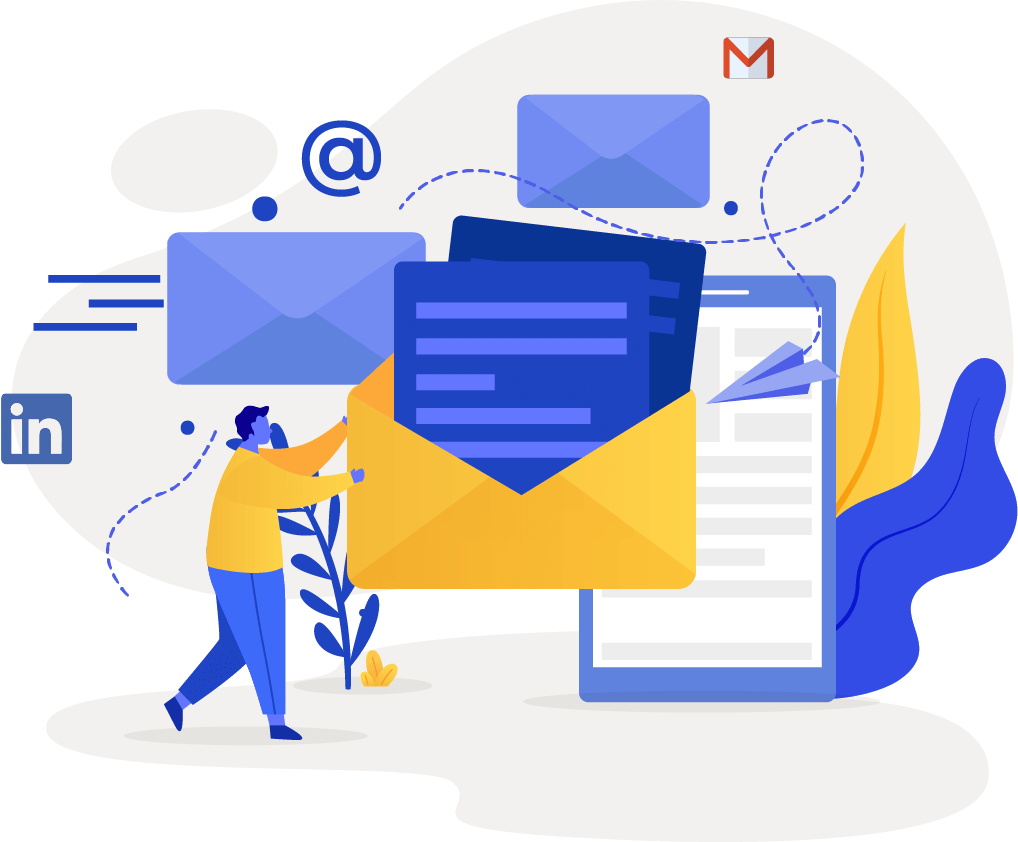 Go beyond connecting and engage with your network using email. 
Integrate with your email or marketing system
Initiate email sequences after invites are accepted
Create custom workflows from LinkedIn to email
Trigger emails from batch LinkedIn profile uploads
📊 Manage Your Connections and Take Action
Get insights into your campaign activities and connection responses and make educated decisions based on real data that drive your business forward.
Simple, digestible graphs consolidate all your data in one easy to understand location.
Built-in tracking allows you to see the campaigns and messages that contribute to your sales and business.
Compare each campaign side-by-side to understand best practices and winning strategies.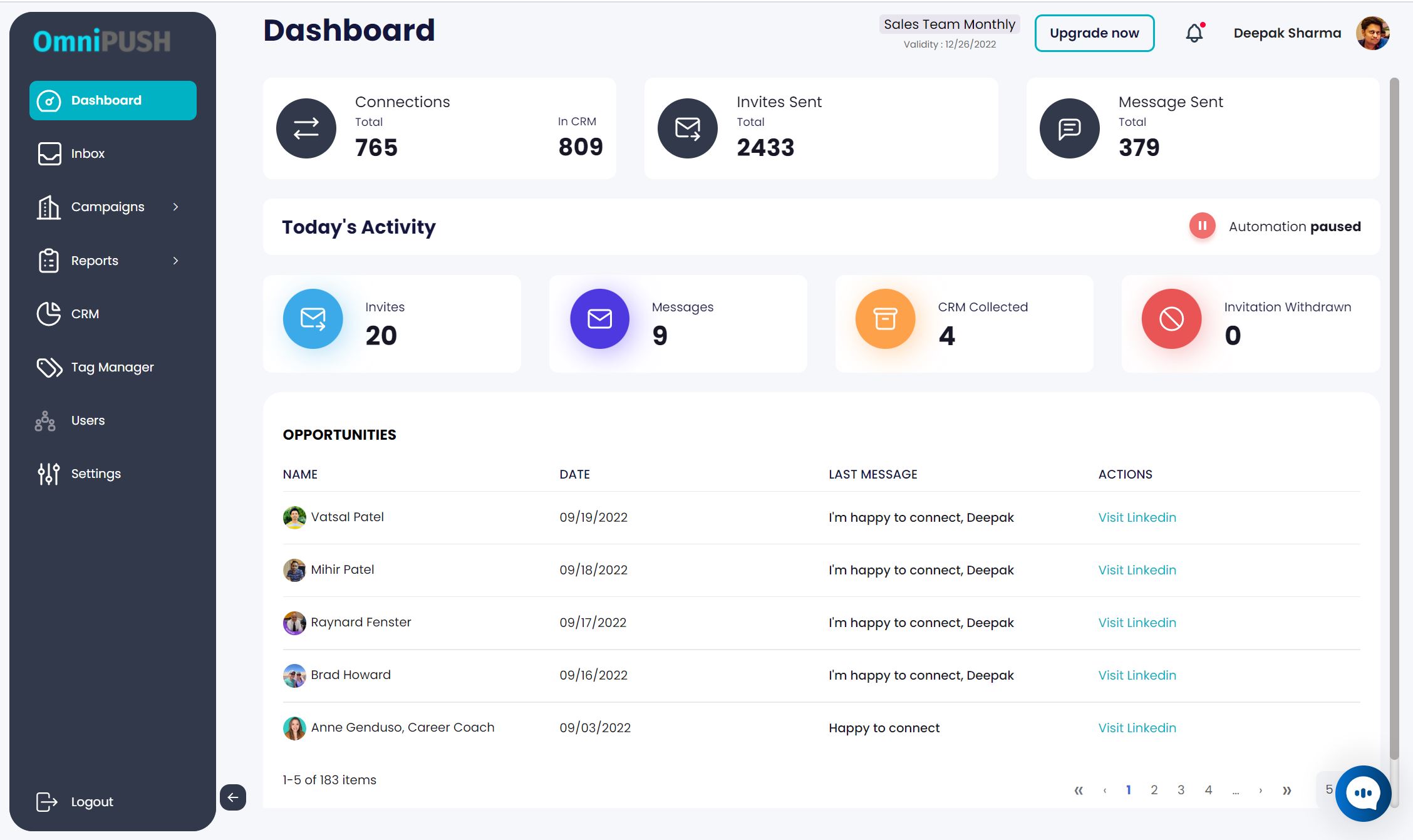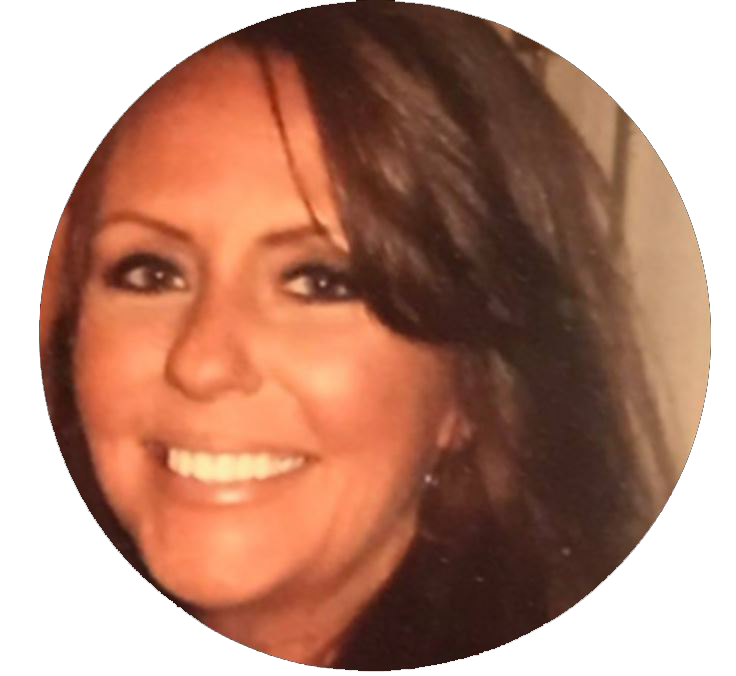 Zoey Athan
"I use OmniPUSH to find new clients for myself and also for my direct clients. This tool has helped me the most in increasing my revenue in last few months. Highly Recommended for aggressive Marketers!"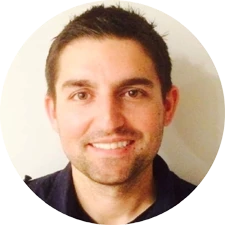 Ryan Kenny
"When Covid-19 hit, I spent hours manually reaching out to prospects. OmniPUSH discovery blew my mind! Just this week I booked 15 new calls using OmniPUSH. It's my favorite business survival tool now!"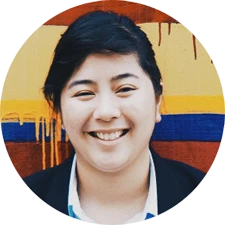 Brianna Lopez
"Exactly what I have been waiting for! Easy to use, great interface, and a time saver sent from above. The support team responds fast and do everything possible to help you.Give OmniPUSH a shot and you will know it's value!"
What Are You Waiting For?
Start increasing your social selling and conversions through the power of directly reaching your customers.
Signup Now